Digital Solutions to Optimize your Production
About us?
At GeoAgris we are the main experts in digitalization of the agricultural and forestry sectors in Latin America. Our advanced information systems drive efficiency and optimize field operations and logistics processes.
With over two decades of experience, we provide custom digital solutions tailored to the unique needs of our clients. Our commitment to environmental sustainability sets us apart, ensuring responsible practices throughout the region.
Our services are trusted by renowned companies in Latin America, as we deliver high-impact projects. By combining cutting-edge technology with specialized knowledge, we empower the agricultural and forestry sector to become digital and optimized.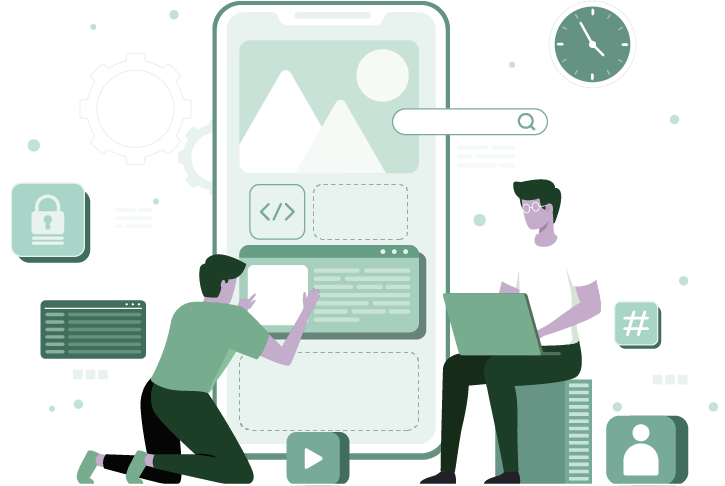 AgriExplorer
Management of Agricultural and Forestry Labors
Maximize your field operations with AgriExplorer. Efficiently manage work orders, monitor in real-time, and make informed decisions based on detailed reports of your tasks by campaign, plot, or equipment. AgriExplorer is compatible with all machinery brands and models, ensuring seamless integration.
Discover the sector-leading platform today and optimize your agricultural and forestry operations for success!
AgriExplorer «Spraying»
Certify the quality of your sprayings



Real-time telemetry for spraying, including weather data. Ensure quality and efficiency in the application of phytosanitary products. Receive alerts regarding unfavorable weather conditions or restrictions on surfaces. Obtain digital certification of the treated areas, speeds, weather conditions, application volume, and more. With AgriExplorer, optimize your spraying operations and ensure the sustainability of the agroecosystem.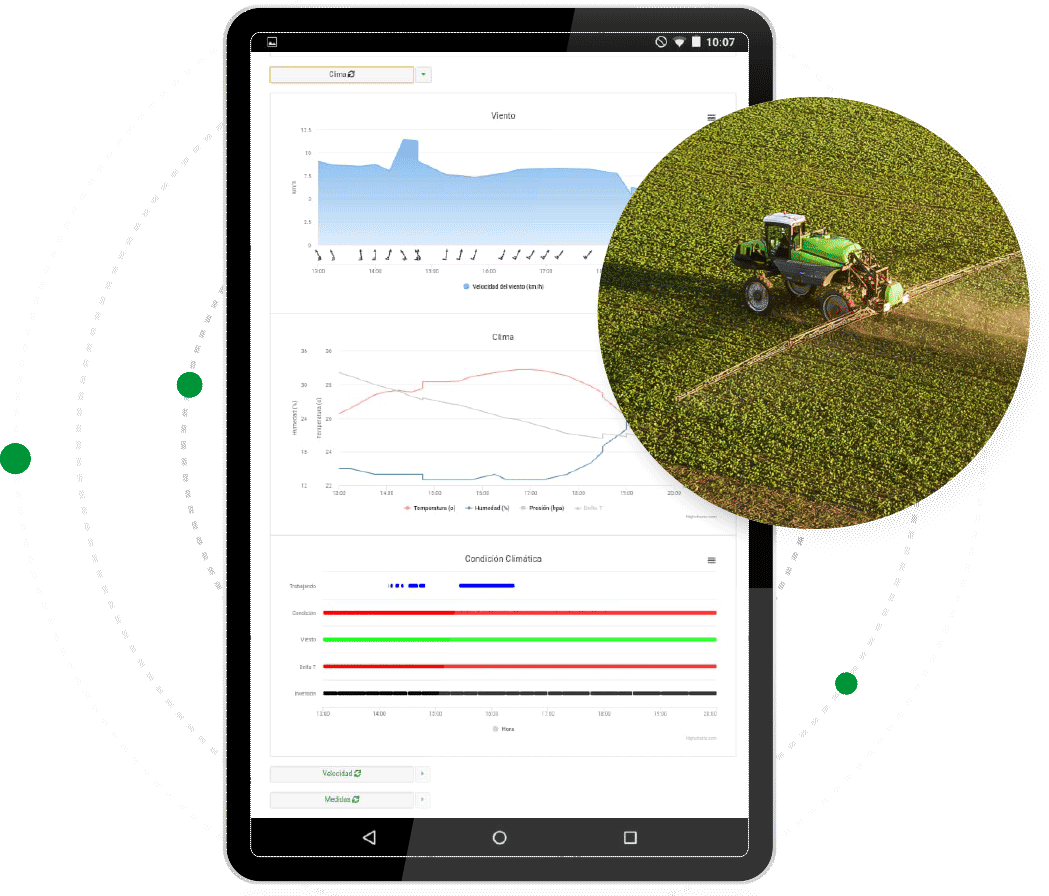 AgriExplorer

"CAB

"
Empower your operators with access to key information in work orders
With the AgriExplorer «CAB» application, your operators can access all the details of work orders, whether online or offline. Through informative screens, your operators will receive precise instructions to perform their tasks correctly. They can also justify downtime and obtain detailed information about weather, work variables, and the engine. Optimize the performance of your operators and ensure efficient execution of agricultural tasks with AgriExplorer «CAB».
AgriExplorer "Full Tracking"
Optimize the management of your logistics staff
Access detailed dashboards that provide accurate information to efficiently manage your harvest, collection, and transportation fleet. Obtain automatic traceability certification to track your harvest from the field to its final destination. Additionally, receive alerts for unauthorized spills detection. AgriExplorer «Full Tracking» is your ally in achieving smooth and secure logistics. Compatible with any work scheme, it adapts to your specific needs.
AgriExplorer «Irrigation»
Optimize your irrigation execution
Monitor the location, status, and working pressure of your irrigation equipment in real-time. Visualize the irrigated areas and receive alerts for equipment malfunctions. With AgriExplorer «Irrigation,» ensure the quality of your irrigation and maximize water efficiency.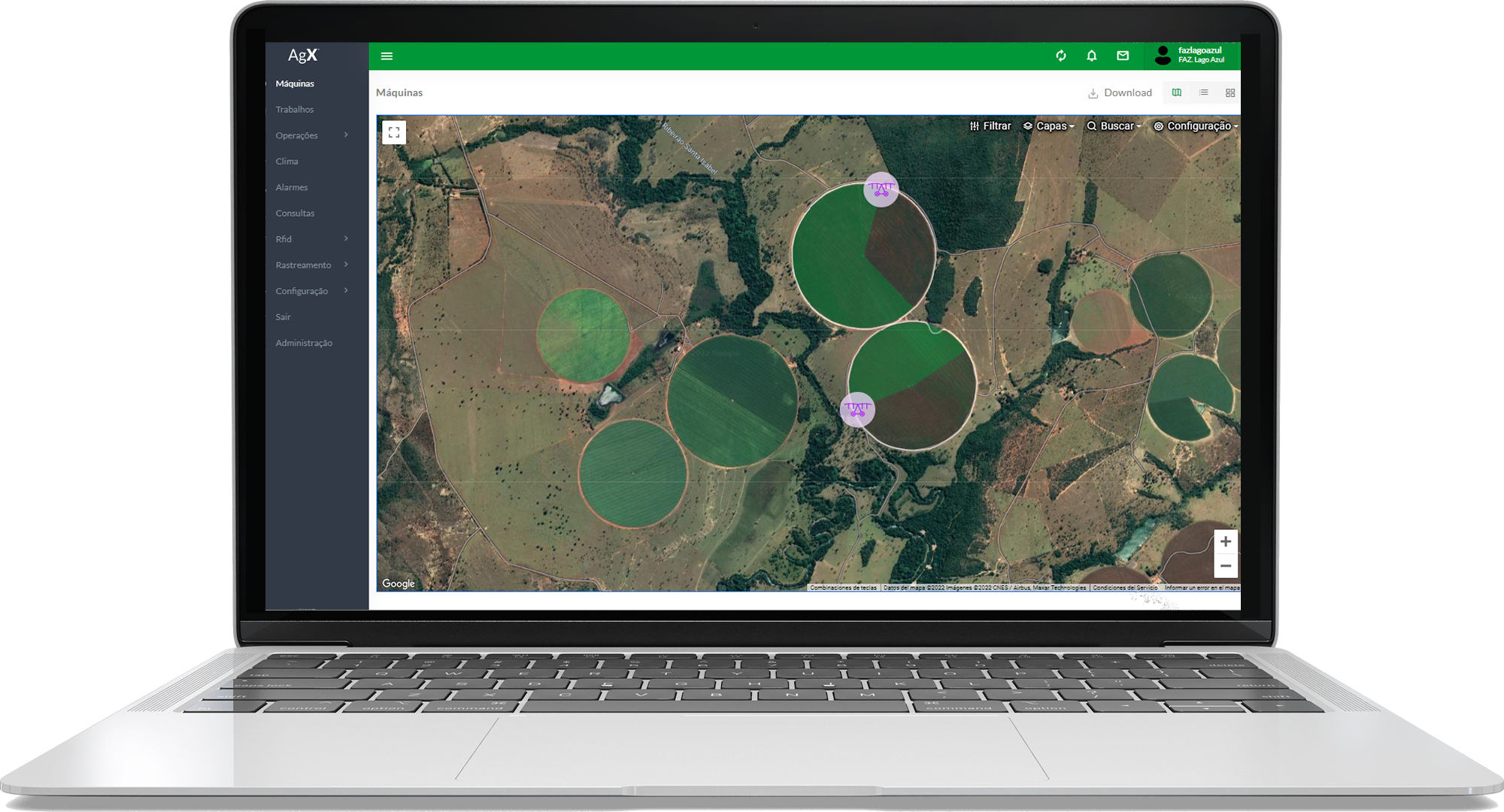 AgriExplorer «Transportation»
Monitor your truck fleet for crop transportation
Maintain full control over the trucks serving your company. Visualize real-time truck location, as well as temperature and humidity conditions during the transportation of your cargo. Receive alerts to prioritize truck unloading in unfavorable transportation situations. With AgriExplorer «Transportation,» ensure efficient and safe management of your transportation operations, optimizing time and ensuring the quality of your products.