Digital solutions
to improve
your farming
About us
GeoAgris develops IT systems for the agricultural and forestry sector.
With more than 20 years of experience, applying precision agriculture techniques and machinery telematics systems, we help our clients to optimize their efficiency and improve their logistics processes.
Currently present in Argentina, Brazil, Chile, Uruguay and Mexico, we provide services to the most important companies in the sector, who trust us to implement high-impact projects.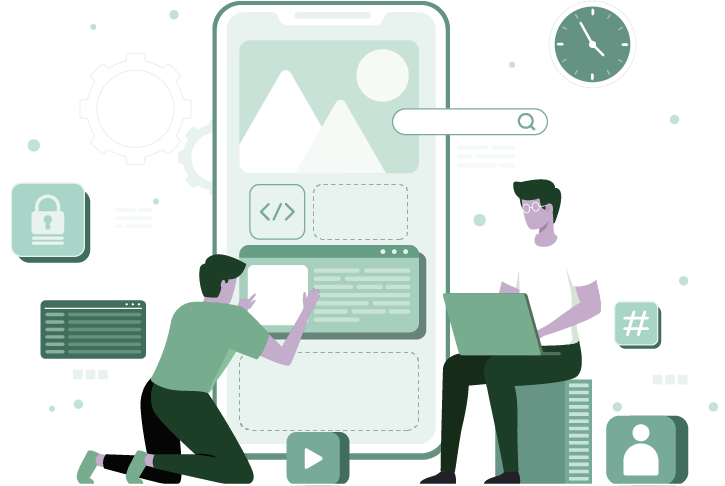 AgX "Full Tracking"
Improve logistics for your harvest, making it more efficient
Complete traceability information from the harvest to the final destination.
Real time reports help to make harvesting and transportation processes more efficient.
AgX

"

Cab

"
Keep track of your Service Orders in real time
Manage working orders and provide all the necessary details through AgX "Cab" so operators can effectively carry out the task without misinformation.
Allows operators to view the climatic variables, engine information and enables them to justify idle times.
AgX "Sprayers

"
Conscious spraying so as not to waste supplies
AgriExplorer has the ability to link with weather stations in real time and extract weather data, such as temperature, humidity and wind speed, to determine the best spraying moment, guaranteeing the effect of all applications, reducing your costs and avoiding wasting of supplies.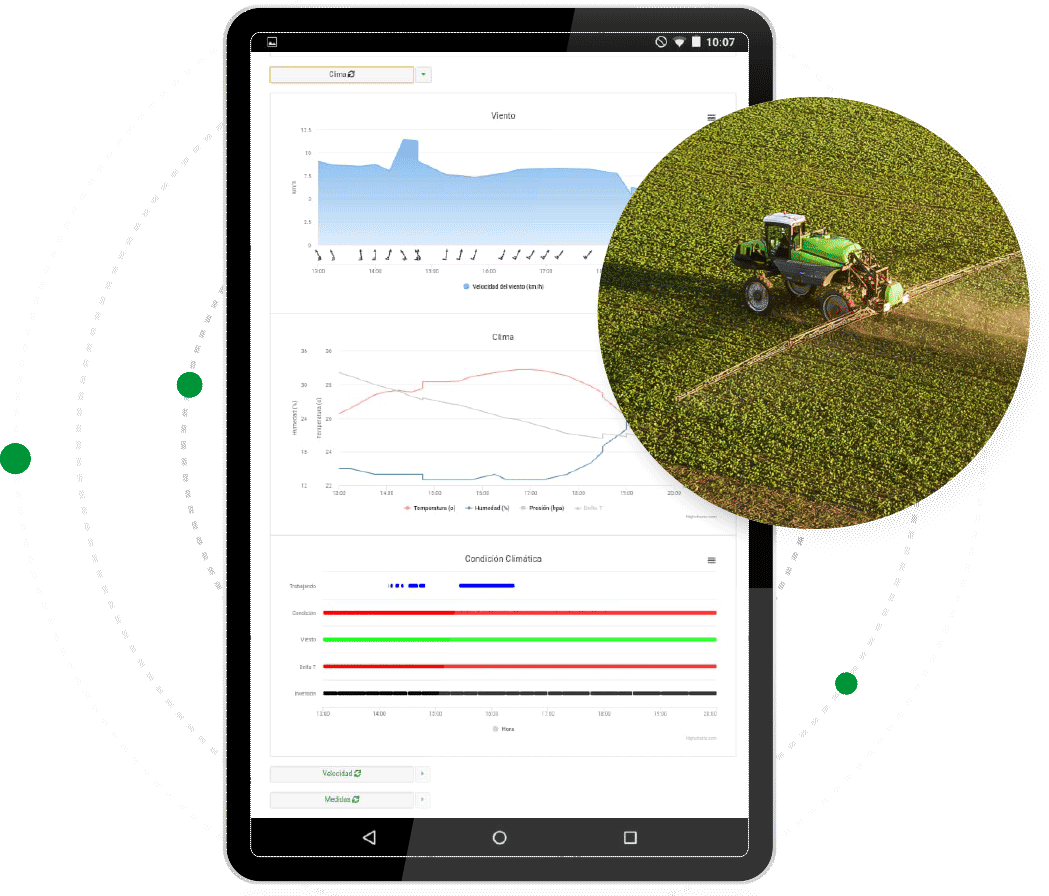 Obtain better yields by optimizing the use of water
 It is installed in the irrigation equipment and the irrigated regions are identified through GPS.
It automatically detects the irrigation, controls its correct operation and calculates the water available in the soil, to finally determine the water status of the crops with precision.